La terza edizione di Arpe del Mondo sarà dal 30 settembre all'8 ottobre tra Cagliari, Iglesias ed il Sud Sardegna, con numerosi arpisti da ogni parte del mondo. A breve il programma!
Arpe del Mondo is created and organized by Raoul Moretti. From the experience made during the invitations in South America, Arpe del Mondo is a unique format in Europe: an International Harp Festival dedicated principally to the latin american traditions and to the innovating projects.  For more than a week, harpists share music, experiences, emotions in a very cultural exchange. The activities are not only concerts, but also meeting with students of any kind of schools, master classes and great importance is given to the hospitality of the artists. The festival take place in the amazing area of the south Sardinia.
Arpe del mondo è creato e diretto da Raoul. Partendo dall'esperienza fatta come musicista con le partecipazioni a numerosi festival in Sudamericani, Arpe del Mondo è un format unico in Europa: un Festival internazionale dell'arpa dedicato specialmente alle tradizioni latino americane ed ai progetti di innovazione. Per più di una settimana gli artisti invitati condividono musica, esperienze, emozioni in un vero clima di scambio culturale. Le attività sono concerti, incontri con le scuole di ogni ordine e grado, master class nei Conservatori, e grande importanza viene data all'attività di ospitalità degli artisti. Il Festival, giunto alla seconda edizione, ha luogo nell'incantevole area della Sardegna del Sud.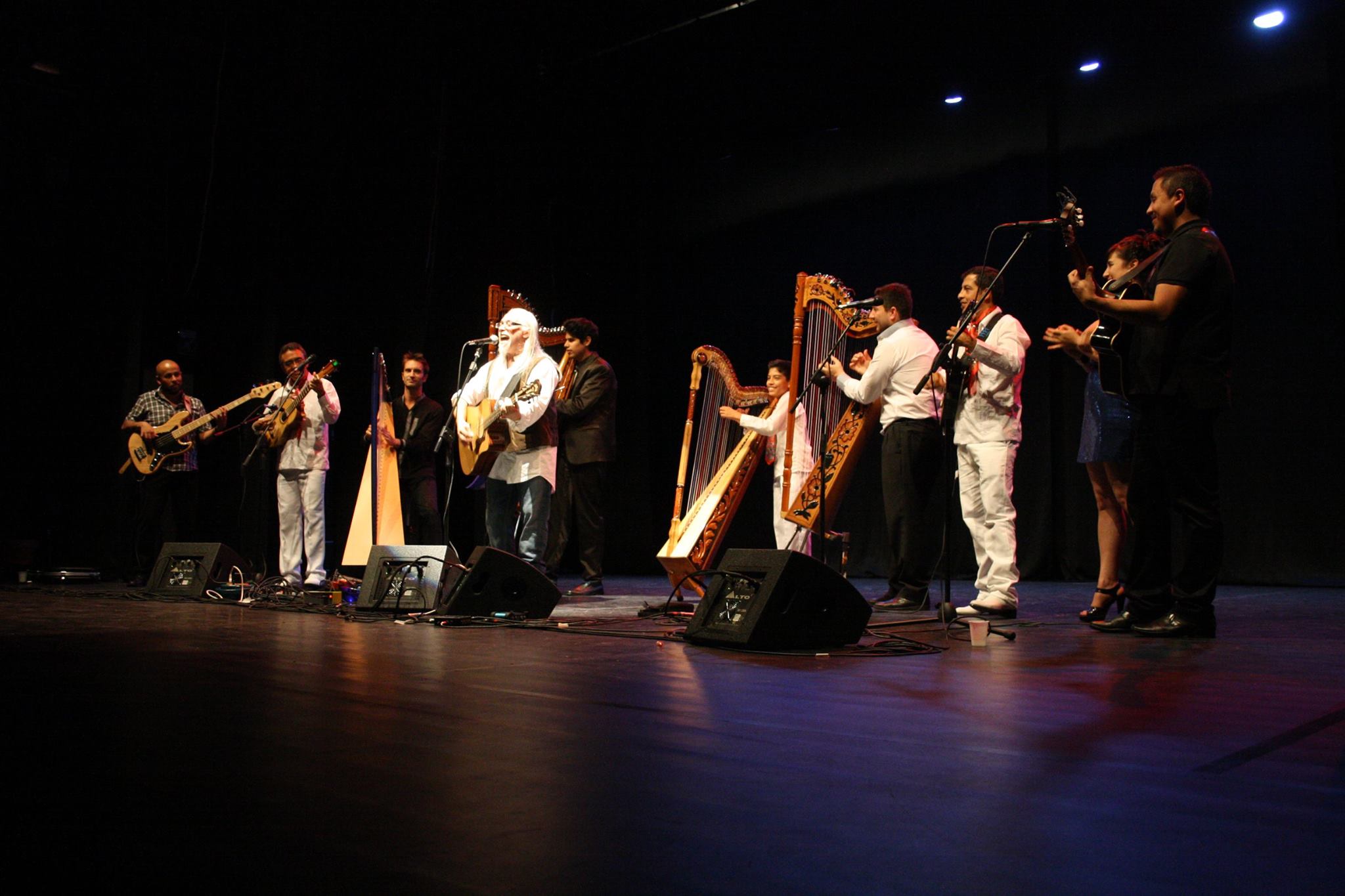 More info here.